About Karan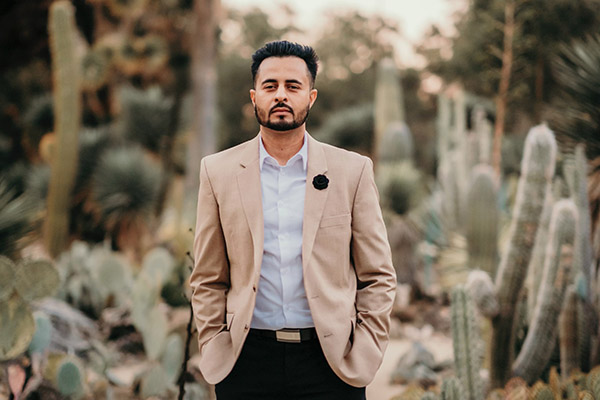 It is deep within my value system to serve the community. Nothing gives me greater satisfaction than seeing my clients reach their financial goals! I believe that it is the experiences we have in life that add to its richness. That is my approach to business, I constantly try to simplify the process for my clients and allow them to have fulfilling experiences.

I know that one size does not fit all, thus it is my desire to understand your buying and selling needs deeply, so I can provide you with the best product that fits your lifestyle. I am honored and humbled to have the opportunity to work with you as you buy or sell real property. The most rewarding part of being a realtor is building relationships with my clients that last a lifetime.

I have over 10 years of experience in the real estate industry. My number one priority is my commitment to people! I am proud to say that I am part of a brand that stands by that principle. The Optimal brand is a special place operated by special people and this allows me to provide an amazing experience for you!